Meals
Over 22,000 home delivered meals are served from the Stoughton House kitchen each year. To qualify for this program, contact Senior Solutions/Council on Aging by calling the Senior Help Line at (802) 642-5119.
Congregative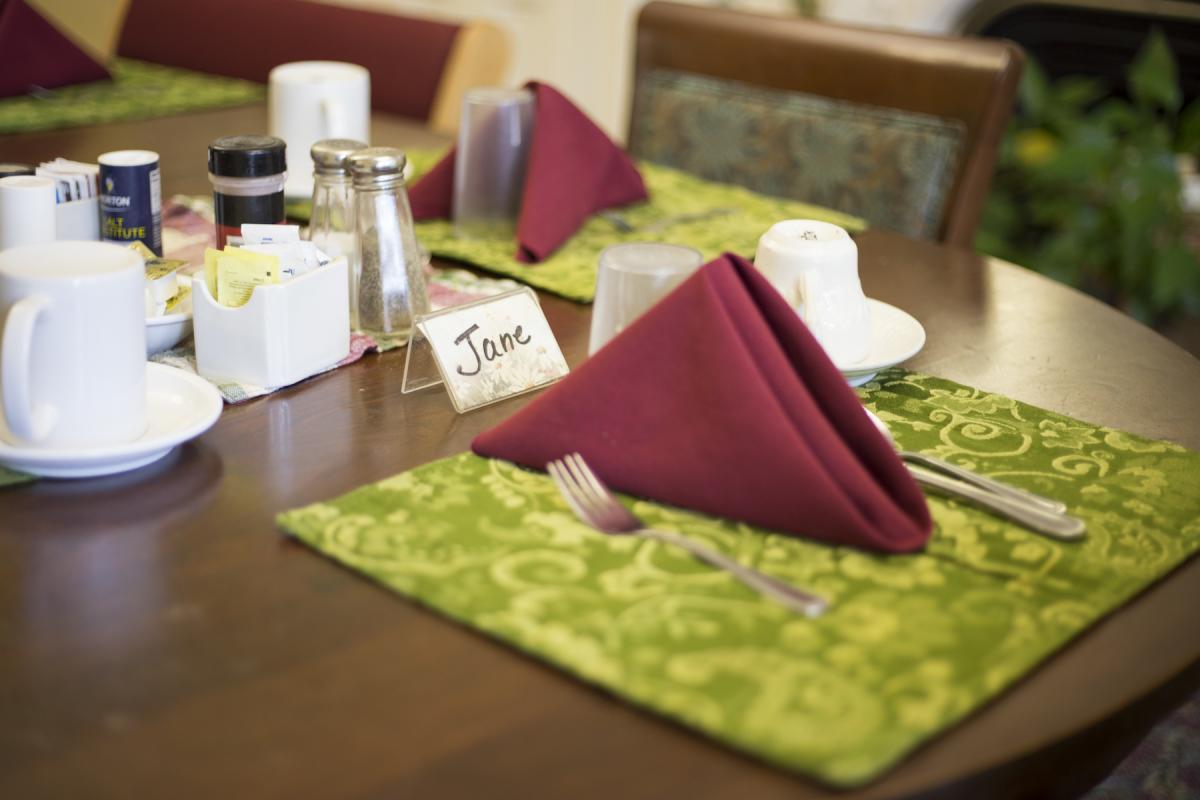 Due to COVID restrictions, Congregate Meals are on hold until further notice. Thank you for your understanding.
Every day at 12:30 PM a hot meal including dessert is served at the Stoughton House, 46 Main Street, Windsor, VT. Suggested donation for the meal is $5 on weekends, $3 on weekdays for those over 60 and $4 for those under 60.